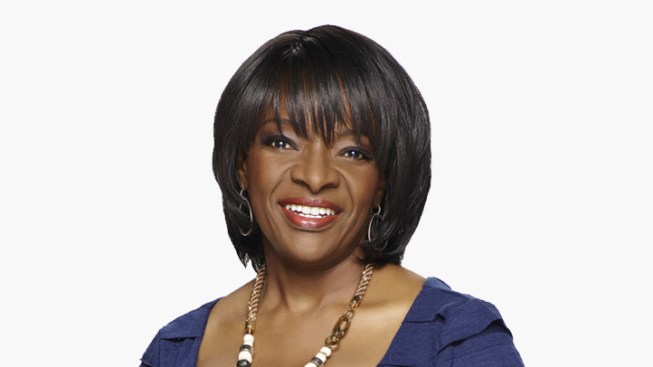 The Phenomenal Woman Awards event celebrates women who have made outstanding contributions to our community. This year, at the 12th Biennial Phenomenal Woman Awards, we are pleased to honor women who have made extraordinary contributions to our community through their scholarship, activism, and commitment to excellence:
Amy Brenneman: Actor, Producer and Political Activist
Mehrangiz Kar−Writer, Attorney and Activist
Kristy Sandoval−Muralist
Neelam Sharma−Community Activist
Beverly White of NBC4 will be our Mistress of Ceremonies.
The event allows the Gender & Women's Studies Department at CSUN to raise funds to sponsor special programming, support student and faculty research, and finance scholarships for Gender and Women's Studies students. In addition, these contributions support the CSUN Women's Resource and Research Center, the oldest continuing Women's Center within the California State University system.
Go Metro to this event. Plan your trip on metro.net. 
Take a Lyft to #ILA2016 events this year! New users receive $50 in ride credit with the code: INNOVATELA.
When
October 22, 2016 at 4:00pm - 7pm
Where
Valley Performing Arts Center, Grand Lobby - CSUN
18111 Nordhoff St
Northridge, CA 91330
United States
Google map and directions
Google Map & Directions
Contact
Julia Potter · · (818) 677-2965