The Art of Innovation Conference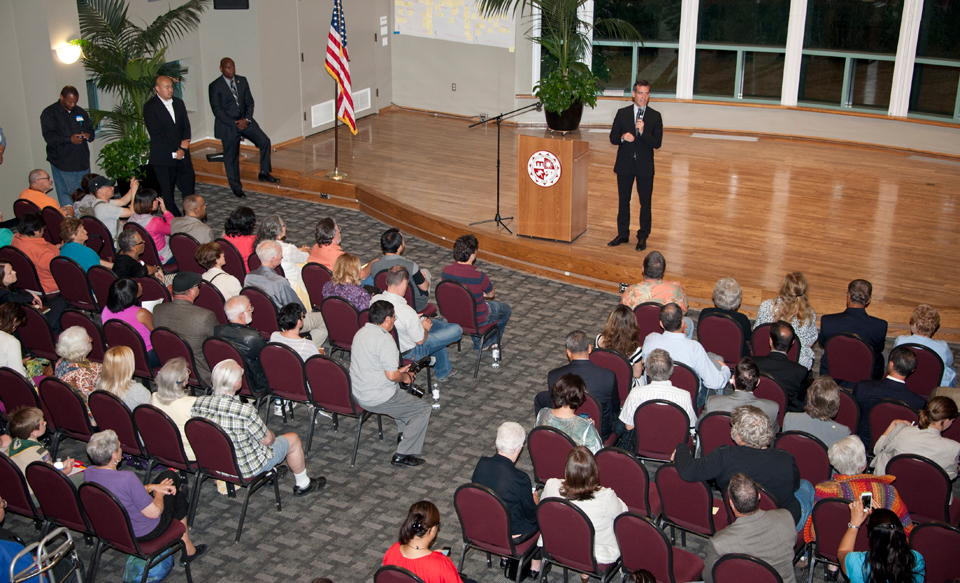 A dynamic conference with panels covering a broad range of trends and opportunities in 21st century entrepreneurship, the 4th Annual Art of Innovation Conference at CSUN features keynote speaker Dr. Asad M. Madni and panel topics exploring Intrapreneurship & Entrepreneurship; Social Entrepreneurship: Balancing Purpose with Profit; and the Future of Technology.
Go Metro to this event. Plan your trip on metro.net. 
Take a Lyft to #ILA2016 events this year! New users receive $50 in ride credit with the code: INNOVATELA.
When
October 14, 2016 at 8:00am - 3:30pm
Google Map & Directions
Contact
Julia Potter · · (818) 677-2965