A Discussion with Larry Twersky, CEO of TimerCap LLC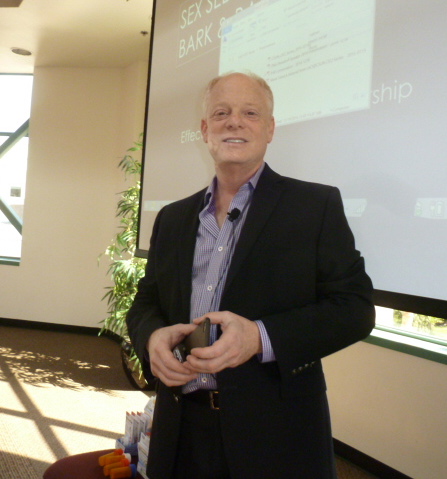 Twersky is an experienced entrepreneur who has founded multiple successful technology startups. He played a major role in turning 1-800-DENTIST into the largest and most successful dental practice marketing program in the nation. Twersky's company, TimerCap, makes a patented 'smart' prescription cap which incorporates a built-in LCD timer that tells a patient how long it has been since the last dose of medicine was taken.
Go Metro to this event. Plan your trip on metro.net. 
Take a Lyft to #ILA2016 events this year! New users receive $50 in ride credit with the code: INNOVATELA
When
October 13, 2016 at 12:00pm - 1pm
Google Map & Directions
Contact
Karla Monterrosa · · 661-286-4017