Blackstone LaunchPad USC Entrepreneurial Celebration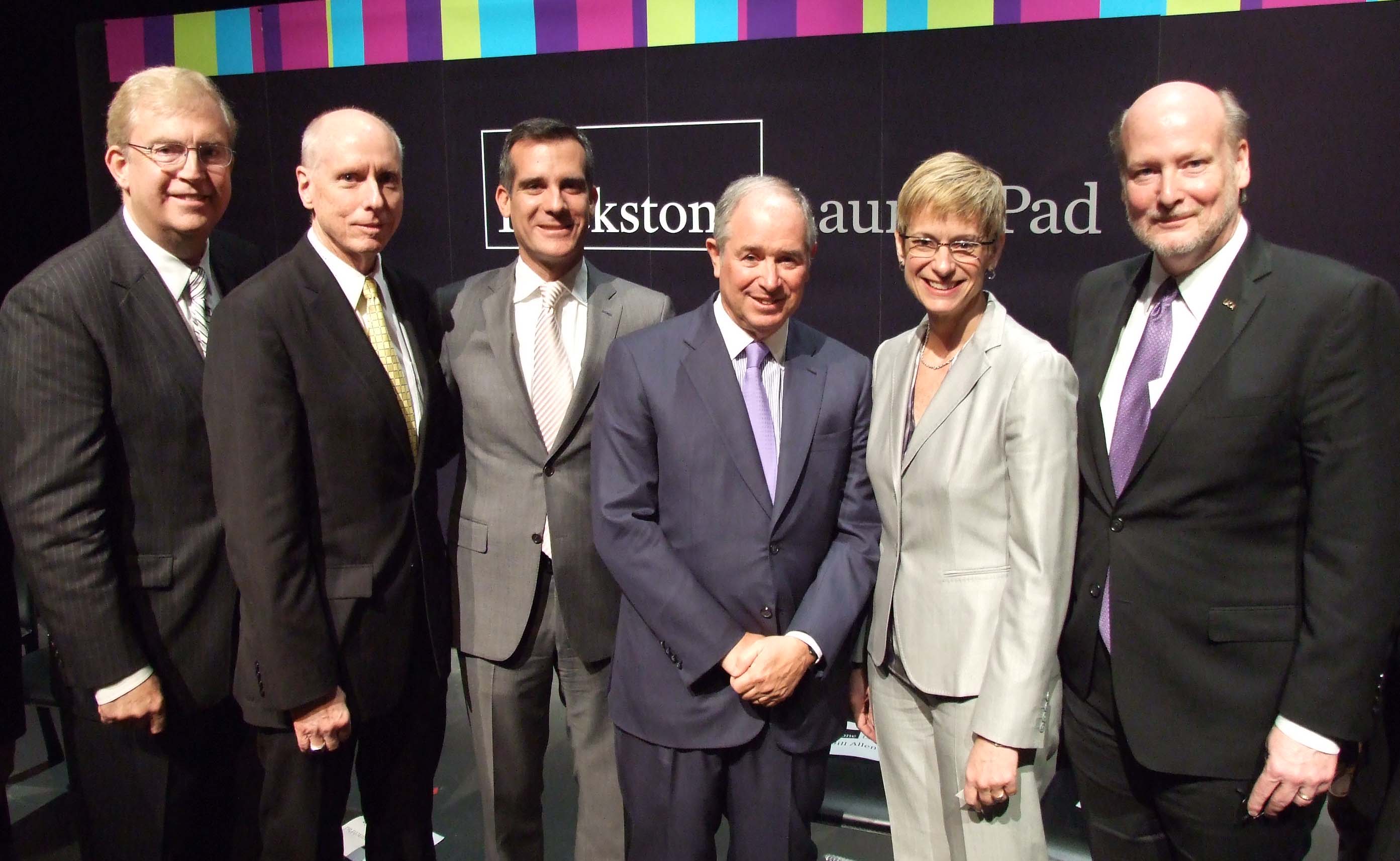 Blackstone LaunchPad USC is hosting a celebration next Monday, October 10th from 3:30 – 5:30 p.m. at the Marshall Lawn outside of Bridge Hall. We are celebrating the opening of our new location in Bridge Hall.
This is not your everyday typical networking event since there will be key influencers of the Southern California startup ecosystem attending. Plus, you will have the opportunity to network with the core members of the Blackstone Charitable Foundation who are responsible for connecting USC students with rewarding opportunities such as Forbes 30 under 30, Amazon LaunchPad, #FacesofFounders with Fast Company and many other connections/resources.
Don't miss out!!! Register at http://www.eventbrite.com/e/blackstone-launchpad-re-launch-…
Fight On!!!
Go Metro to this event. Plan your trip on metro.net. 
Take a Lyft to #ILA2016 events this year! New users receive $50 in ride credit with the code: INNOVATELA.
When
October 10, 2016 at 3:30pm - 5:30pm
Where
Marshall Lawn at USC Marshall School of Business
3670 Trousdale Parkway (Outside of Bridge Hall)
Los Angeles, CA 90089
United States
Google map and directions
Google Map & Directions