Civic Innovation for Everyone 
Moderated by Sam Polk, CEO and co-founder of Everytable and author of For The Love of Money
For the third year in a row, LA will host InnovateLA to celebrate the creativity and entrepreneurship shaping the future of our city.  Given that the level of income inequality in Los Angeles is the highest of all California metro areas, and that LA is home to some of the most extreme divides between rich and poor in all of America - what is the role that innovation plays in bridging the divide between these two experiences of the place we all call home? Along with other leaders in business, social impact, creativity, and policy - please join us for a BIG TABLE dinner to discuss what's working, the challenges we're facing, and what we're all learning as we set out to equalize opportunity for all Angelenos.
*This Event Is Invite Only*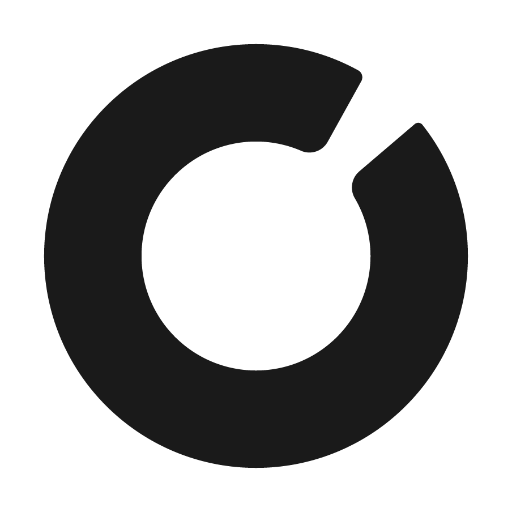 Go Metro to this event. Plan your trip on metro.net. 
Take a Lyft to #ILA2016 events this year! New users receive $50 in ride credit with the code: INNOVATELA
When
October 11, 2016 at 7:30pm - 10pm
Google Map & Directions