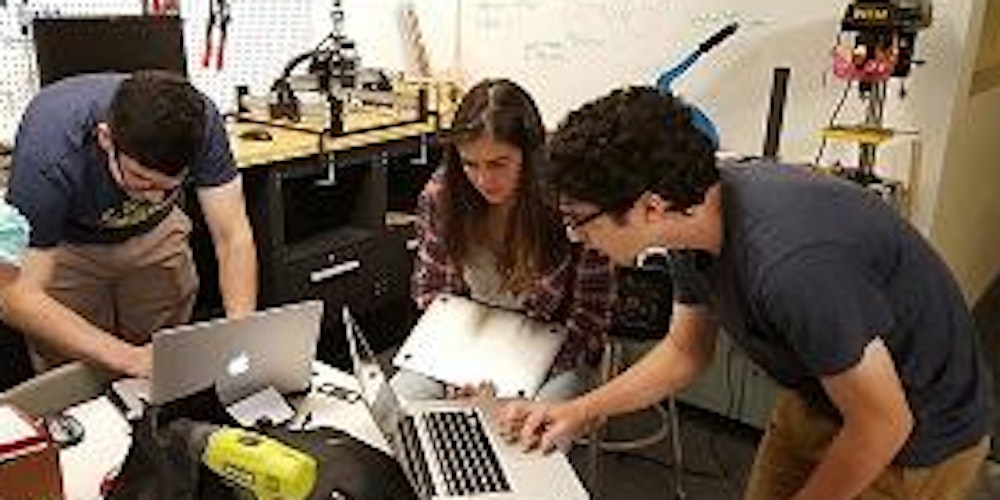 Come share in making, workshops, and presentations. Visit our ceramics open house, learn 3D printing, coding, and fabric design. Race robots, participate in our annual hackathon, and more.
Go Metro to this event. Plan your trip on metro.net. 
Take a Lyft to #ILA2016 events this year! New users receive $50 in ride credit with the code: INNOVATELA.
When
October 15, 2016 at 10:00am - 9pm
Google Map & Directions
Contact
Joe Wise · · 310-478-7189 x5096