Fertile Ground – LA urban farming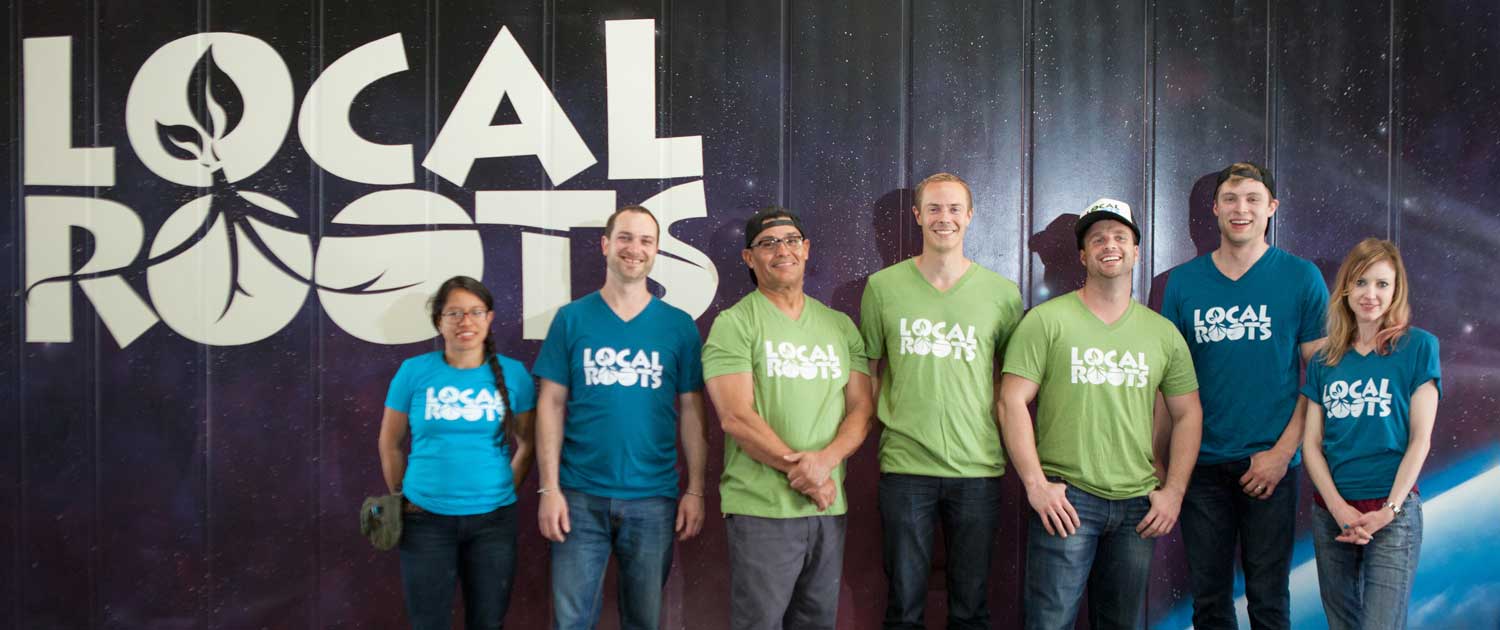 Join us at Local Roots for the 4th Global Ag Innovation Network event, where you'll have access to locally sourced food, microbrew and conversation with the "who's who" of urban farming in LA. Featuring food from Bohemia food truck and a local LA brewery.
Urban farms are potentially the next big thing in ag, and LA's sprawl is fertile ground. Three innovators in indoor ag, plus a who's-who open mic of local experts bring us up to date on LA's urban farming scene, and forecast opportunities for the region. 
Innovations and ideas on stage give shape to LA's landscape
Entrepreneurs and DIY-ers discuss their experience with and the opportunity for indoor farm boxes with precision climate control systems, sustainable indoor and outdoor urban farms, social justice and food security for underserved communities, engaging under-utilized urban sites to produce high-quality local food.
Larta is organizing this event in partnership with: Local Roots, Indoor Ag-Con, and Sidley Austin LLP.
Location: Local Roots 5000 Hampton St. Vernon, CA 90058
Time: 6:00 - 9:00 PM
Panelists:
Eric Ellestad, Local Roots
Nicola Kerslake, Indoor AgCon
Kelley Nicholson, Autogrow Systems
Other Speakers:
David Rosenstein, OurFoods
Rishi Kumar, The Growing Club
Eileen Cullen and Aaron Fox, Cal State Poly Pomona College of Agriculture 
Andrew Blume, Association for Vertical Farming
Tim Alderson, Solutions for Urban Ag
Go Metro to this event. Plan your trip on metro.net. 
Take a Lyft to #ILA2016 events this year! New users receive $50 in ride credit with the code: INNOVATELA.
When
October 20, 2016 at 6:00pm - 9pm
Google Map & Directions
Contact
Larta Institute ·