CSULB + ESRI + City of Long Beach GeoApp Challenge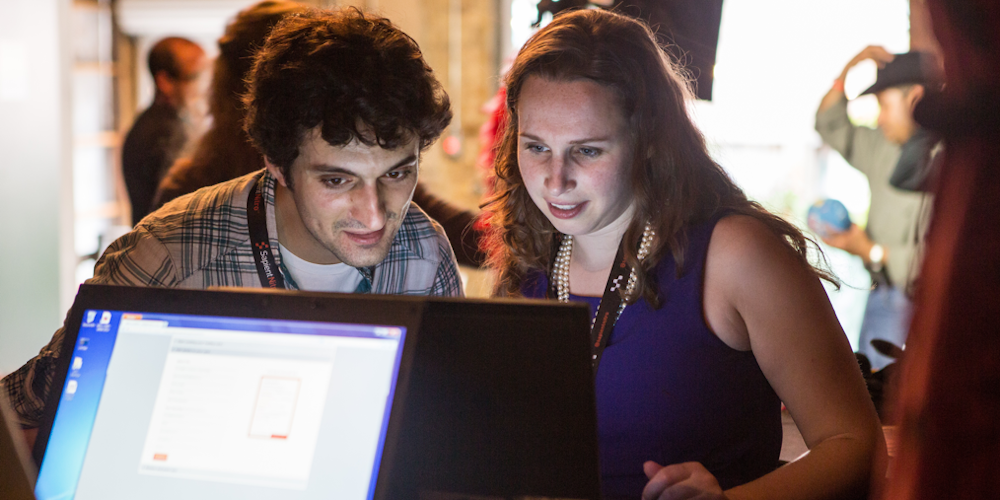 A collaborative event that will engage local developers, students, and City staff to develop GeoApps that help businesses in the City of Long Beach. The event will take place during the City's Innovation Week on the CSULB campus and facilitated by the ESRI training team.
Go Metro to this event. Plan your trip on metro.net. 
Take a Lyft to #ILA2016 events this year! New users receive $50 in ride credit with the code: INNOVATELA.
When
October 08, 2016 at 9:00am - 4pm
Where
California Statue University Long Beach (CSULB)
1250 Bellflower Blvd
Long Beach , CA 90840
United States
Google map and directions
Google Map & Directions
Contact
Alma Castro · · 562-570-7960