Illuminating Designs; Roel Punzalan talks about HiFi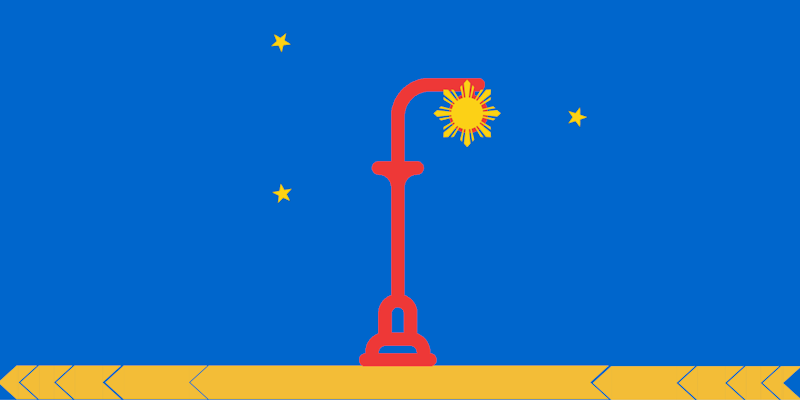 ArtCenter Product Design Alumni and ADP User Experience Designer, Roel Punzalan, talks about his winning designs selected for Project HiFi Hightlight - 54 new streetlights to be unveiled this month in the Historic Filipinotown.
Under the name Project HiFi Highlight, the city asked local artists to redesign 54 decorative streetlights along Temple Street in the heart of Historic Filipinotown. Every artist was asked to submit three streetlight designs, each representing a different Filipino value: kapwa (shared humanity and togetherness), lakbay (journey and travel) and kapayapaan (peace and harmony).
Roel, a Los Angeles based artist and designer who traces his ancestry to the Philippines will be speaking about this project and how his background in Product Design and User Experience have influenced his design process. "My design proposal aims to incorporate the inclusive experience and nature of Filipino culture and the ethnic diversity of Historic Filipinotown. The designs anthropomorphize three symbols with the idea that the human figure is the fundamental building block to achieve each of the core values."
There is visitor parking at the Pasadena Towers Parking Garage located at 55 S Lake Ave. $6.25/hr or $16.25/day. There is also street/metered parking in the area. The ADP office is 4 blocks from the Lake station metro stop (on the gold line).
Go Metro to this event. Plan your trip on metro.net. 
Take a Lyft to #ILA2016 events this year! New users receive $50 in ride credit with the code: INNOVATELA.
When
October 21, 2016 at 6:30pm - 8pm
Google Map & Directions
Contact
Margot Dear, Senior Director of UX at ADP