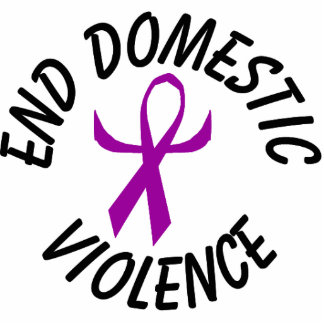 Join your community in a panel discussion on the fear, shame, pain, red flags/causes and taboo of and ultimately, hope and recovery from Domestic Violence.  Panelists include government representatives, first responder representatives (fire and police), expert DV psychologists, expert DV cyber security specialists, legal specialists, advocates, survivor testimonials and more...
Much of the discussion will be focused on using technology as a means of escape, avoiding technology traps that will put a survivor in danger, and discussing new and innovative ways to fight domestic violence. 
A Q and A audience forum will immediately follow the panel discussion..
A MUST for the entire community!
Go Metro to this event. Plan your trip on metro.net. 
Take a Lyft to #ILA2016 events this year! New users receive $50 in ride credit with the code: INNOVATELA.
When
October 23, 2016 at 2:00pm - 4pm
Google Map & Directions
Contact
Dorothy Stringer · · 818-508-5155